Getting Acquainted with our New Volvo Cars Dealership, Serving Baton Rouge, Denham Springs, Prairieville, and Gonzales, LA
At All Star Volvo Cars of Baton Rouge, our goal is to exceed your expectations at all times. The moment your walk into our showroom, which features the latest Volvo XC60, XC90, S60, V60 and S640 models available, we intend to help you find a new or used car you'll love. But, our relationship doesn't end there.
Once you drive your new vehicle off the lot, you want to make sure that you get as much good use of out of it as possible. That's where our car service and repair center comes in. If you buy or lease a vehicle from us, you're getting quality maintenance with certified Volvo Cars parts that are also available for purchase. Basically, you'll know your vehicle is in good hands, from beginning to end.
You're also in good hands with our team of Volvo Cars lease and loan specialists. They take the stress out of the situation and work to make sure you have a pleasurable experience, while also meeting your financial needs.
So, what's the quickest and easiest way to experience this unmatched service? All Star Volvo Cars of Baton Rouge can easily be contacted online or by phone. Or, swing by and see us in person. Our showroom is conveniently housed at 10101 Coursey Avenue Baton Rouge, Louisiana, and we're are always happy to chat about new vehicles and answer any questions you might have.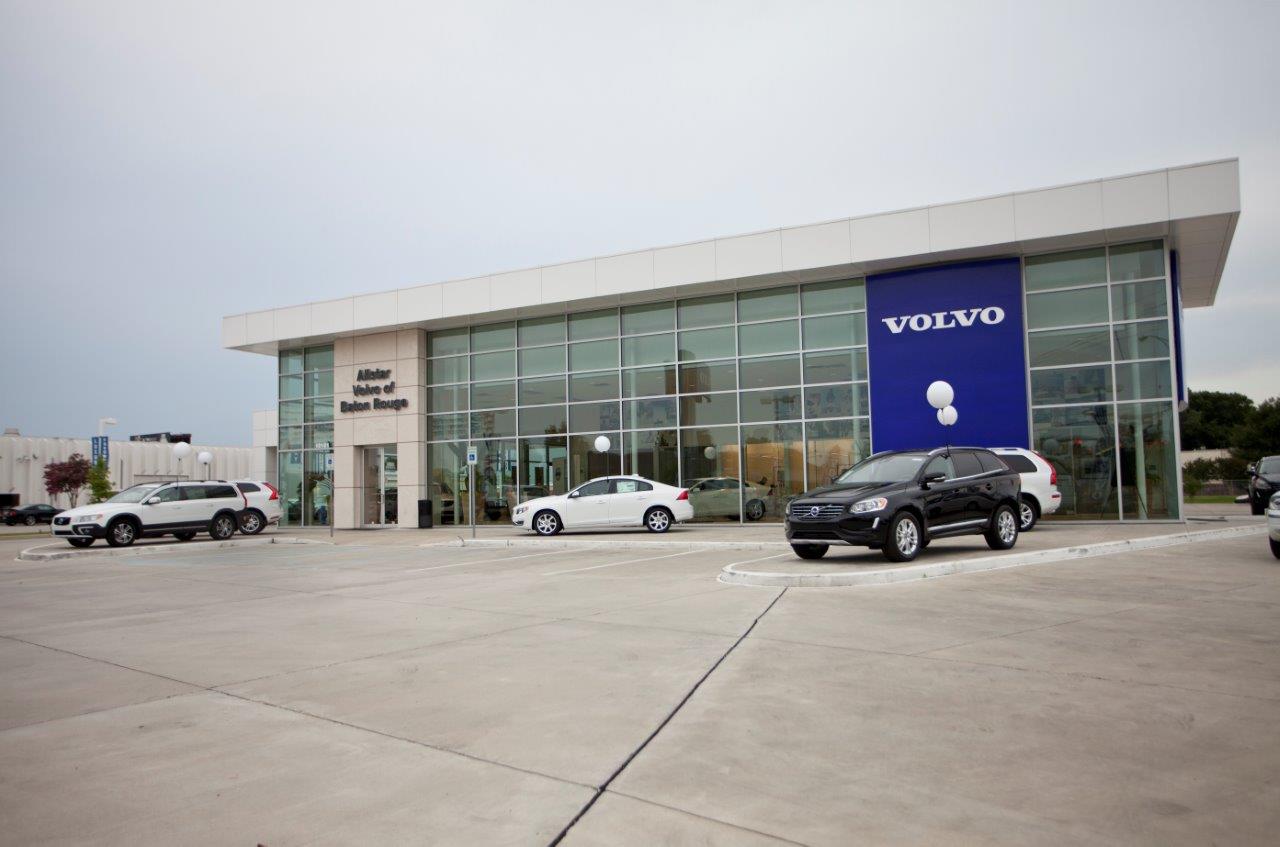 Serving the Baton Rouge area, All Star Volvo Cars of Baton Rouge, located at 10101 Coursey Boulevard in Baton Rouge, La, is your local Volvo Cars dealer. All Star Volvo Cars of Baton Rouge is proud to be a part of the All Star Automotive Group here in Louisiana. Our goal at All Star is to provide you with extraordinary customer service for all of your vehicle needs. Whether you are searching for a new or used vehicle, we look forward to sharing our vast knowledge of the automotive industry with you, your family and friends. Our dedicated sales staff and top-trained technicians are here to make your vehicle needs fun, easy and financially advantageous.
Are you looking for Volvo Cars service in the Baton Rouge area? Then stop by All Star Volvo Cars of Baton Rouge and get acquainted with one of our professional technicians. No matter what kind of service you need for your new or used vehicle, our friendly staff is happy to assist you. Whether you need a tune up or break replacement, All Star Volvo Cars of Baton Rouge offers top notch service. 
Service Appointment | Contact Us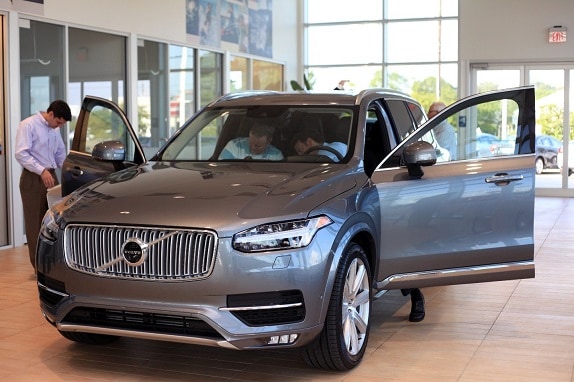 All Star Automotive Group was started in 1987 by LSU Alum Matt McKay and his business partner John Noland. Since that time, All Star purchased an average of 1 dealership every year for two years. In 2008 Matt McKay bought out his partner. In 2010, in spite of the recession, Matt McKay purchased 2 additional dealerships and 2 additional collision centers. A few weeks after that announcement was made, the Baton Rouge Business Report named Matt the 2010 Business Person of the Year for years of leadership, growth & success of company, and years of contributions to qualify of life in the community.
Let us introduce you to our staff, show you some of our special offers on new vehicles and special offers on used vehicles, and take you though our complete line of new and used inventory. We can help you find exactly what you are looking for.
We know you time is valuable. We are sure you will find our site a fast and convenient way to research and find a vehicle that is right for you. If we can be of any assistance while visiting us online, send us an email and we will promptly reply. If there is any thing we can help you with, please send us an email or call us at (225) 292-4700. We look forward to serving you!