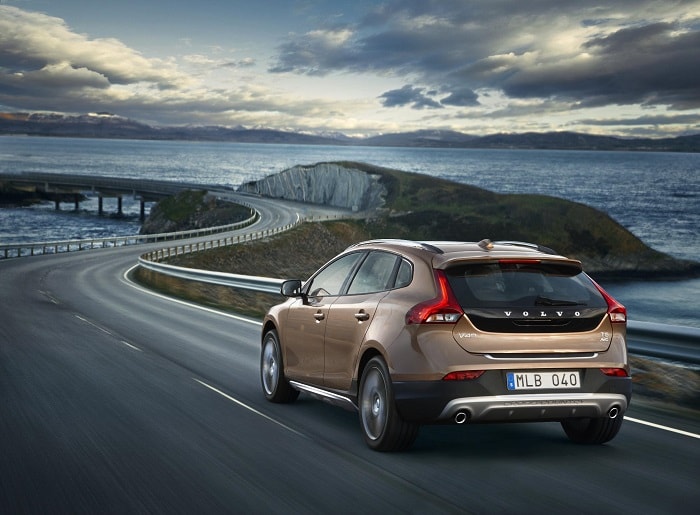 Does it seem like you are filling up your gas tank every other day? As we are out on the roads going from here to there, it is easy to use up our gas fairly quickly. But, not to worry! There are ways for you to increase the fuel efficiency of your vehicle and it can be as easy as making sure your tires or inflated correctly or changing your air filter and All Star Volvo of Baton Rouge is here to share some of those.
1. Change your air filter
A dirty air filter can reduce your gas mileage up to 20%
2. Check your tire inflation
Underinflated tires aren't just hazardous—they consume fuel economy by as much as 25%
3. Change your travel time
Schedule your trips and errands for times when traffic is lighter
4. Lighten your load
For every extra 250 pounds your engine hauls, the car loses about one mile per gallon in fuel economy
5. Purchase gas during the coolest time of the day
During coolest times gasoline is densest in nature. Gas pumps measure volumes of gasoline, not densities of fuel concentration.
6. Don't overfill your tank
Overfilling your tank can lead to gas wastage
7. Tighten your fuel tank cap
Improperly sealed gas caps allow 147 million gallons of fuel to vaporize every year in the U.S.
8. Drive at a moderate speed
You can assume that for every 5 mph you drive over 60mph you're paying an additional .20 cents per gallon in gas
All Star Volvo of Baton Rouge is a proud member of the All Star Automotive Group, and carries the Volvo line of products; which are some of the most reliable and dependable vehicles in the world. We serve the Baton Rouge and New Orleans areas as well as Denham Springs, Walker, Addis, Central, Baker, Prairieville, Gonzales, Hammond, Port Allen, Plaquemine, White Castle and Lafayette. If you are in the market for a Volvo, come by our Dealership at 10101 Coursey Boulevard in Baton Rouge and experience Sales, Parts and Service that is really All Star!
Let our team at All Star Volvo of Baton Rouge help you out! We have a large selection of new and used cars to choose from. There is something for everyone. Click here to see our inventory!
Our staff is qualified and able to assist you with any vehicle needs, concerns or questions you might have. We assure you that you will not be disappointed in our team! Come on over to All Star Volvo of Baton Rouge to receive All-Star service!