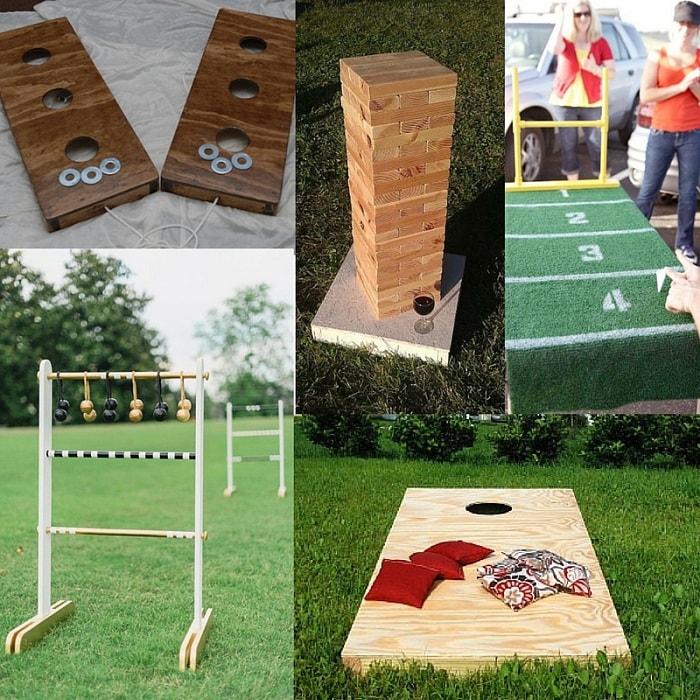 It's officially Football Season in South Louisiana, and that means for the next 4 months, our Saturdays and Sundays are dedicated to cheering on our favorite teams. And what would football season be without tailgating? You've stocked up on the latest fan apparel, perfected the recipe for your famous baby back ribs and constructed the perfect party playlist, you are more than ready. There are only a couple things that would set your tailgate party above the others around you and we've found a couple of tailgating games that will be sure to impress your guests and keep them coming back all season long.
- Giant Jenga
- Ringtoss
- Washers
- Bean Bag Toss
- Ladder Toss
- Table Top Football
All Star Volvo of Baton Rouge is a proud member of the All Star Automotive Group, and carries the Volvo line of products; which are some of the most reliable and dependable vehicles in the world. We serve the Baton Rouge and New Orleans areas as well as Denham Springs, Walker, Addis, Central, Baker, Prairieville, Gonzales, Hammond, Port Allen, Plaquemine, White Castle and Lafayette. If you are in the market for a Volvo, come by our Dealership at 10101 Coursey Boulevard in Baton Rouge and experience Sales, Parts and Service that is really All Star!
Let our team at All Star Volvo of Baton Rouge help you out! We have a large selection of new and used cars to choose from. There is something for everyone. Click here to see our inventory!
Our staff is qualified and able to assist you with any vehicle needs, concerns or questions you might have. We assure you that you will not be disappointed in our team! Come on over to All Star Volvo of Baton Rouge to receive All-Star service!