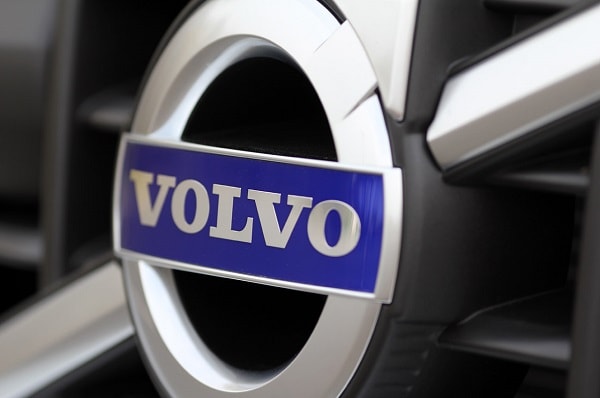 Volvo wants you to enjoy owning your vehicle as much as you enjoy driving it and is dedicated to ensuring they are providing their customers with a reliable product. The warranty coverage provided with every new vehicle purchase is evidence that they stand behind the quality of their vehicles. A warranty is a guarantee made by a seller to a consumer for a product being sold. In the case of a vehicle warranty, it is a contract that provides coverage for replacement and repair costs for certain parts of the vehicle for a specific amount of time.
The Volvo brand provides two different types of new car warranties when you purchase a new vehicle from All Star Volvo of Baton Rouge or another certified Volvo dealer. These two warranties cover repairs and adjustments needed to correct defects in materials or workmanship of any original Volvo part.
The first type of warranty is a bumper to bumper warranty, also called the Basic Warranty. This warranty provides coverage for all parts of the car, from the front bumper to the back bumper, hence the name "bumper to bumper". Volvo's Basic Warranty covers all components other than normal wear and maintenance items for 4 years or 50,000 miles, whichever comes first.
The other type of warranty is the Powertrain coverage which covers all of the parts of the vehicle that make it run. Toyota's Powertrain Warranty also lasts for 4 years or 50,000 miles, whichever comes first. Coverage includes the engine, transmission/transaxle, and the drive system.
Additional warranties are also included which the purchase of a new Toyota like the Corrosion Warranty which covers corrosion perforation of sheet metal for 12 years. Also included, is Roadside Assistance which lasts for 4 years.
It is helpful to get familiar with the specific terms of your vehicle's warranty and to make sure that you perform all required regular maintenance as some warranties only remain valid if you follow the scheduled maintenance recommendations for your specific vehicle.
You can access more details on Volvo's vehicle warranty here.
All Star Volvo of Baton Rouge is a proud member of the All Star Automotive Group, and carries the Volvo line of products; which are some of the most reliable and dependable vehicles in the world. We serve the Baton Rouge and New Orleans areas as well as Denham Springs, Walker, Addis, Central, Baker, Prairieville, Gonzales, Hammond, Port Allen, Plaquemine, White Castle and Lafayette. If you are in the market for a Volvo, come by our Dealership at 10101 Coursey Boulevard in Baton Rouge and experience Sales, Parts and Service that is really All Star!
Let our team at All Star Volvo of Baton Rouge help you out! We have a large selection of new and used cars to choose from. There is something for everyone. Click here to see our inventory!
Our staff is qualified and able to assist you with any vehicle needs, concerns or questions you might have. We assure you that you will not be disappointed in our team! Come on over to All Star Volvo of Baton Rouge to receive All-Star service!